Main Creek Catchment Landcare Group
Main Creek Catchment Landcare Group promotes sustainable land and water management practices to improve the ecology, farm productivity and amenity of our internationally-recognised bioregion.
Main Creek Catchment Landcare is an active group of landholders interested in promoting sustainable land and water management practices that balance economics and ecology, productivity and resource protection.
Our Mission
To promote a healthy, richly biodiverse and sustainable environment through community action and engagement.
Our Vission
By 2026, Main Creek Catchment Landcare Group will have mobilised a community which is committed to protecting and restoring natural environments and promoting sustainable agricultural practices.
We aim to:
• Promote community understanding and awareness of Peninsula natural resources
• Provide information in areas of local interest through regular seminars, workshops, newsletters, and other community activities
• Improve the local environment by:
– Restoration and conservation of remnant indigenous vegetation and native animal habitats
– Eradicating weeds and feral animal species
– Improving the health of local waterways
Exciting News!
Our Fundraising Partner Ritchies IGA, are launching their new Ritchies Card, incorporating the Community Benefit Program and this will not only benefit our organisation, but also all our members.
The program now has an App for both IOS and Android smart devices. For those members who don't have a smart phone, or would like a physical card, this option is also available and can be linked to the App.
Every month, our organisation will receive 0.5%* of our members' spend in Ritchies Stores PLUS our members will receive special offers and member only specials via the App.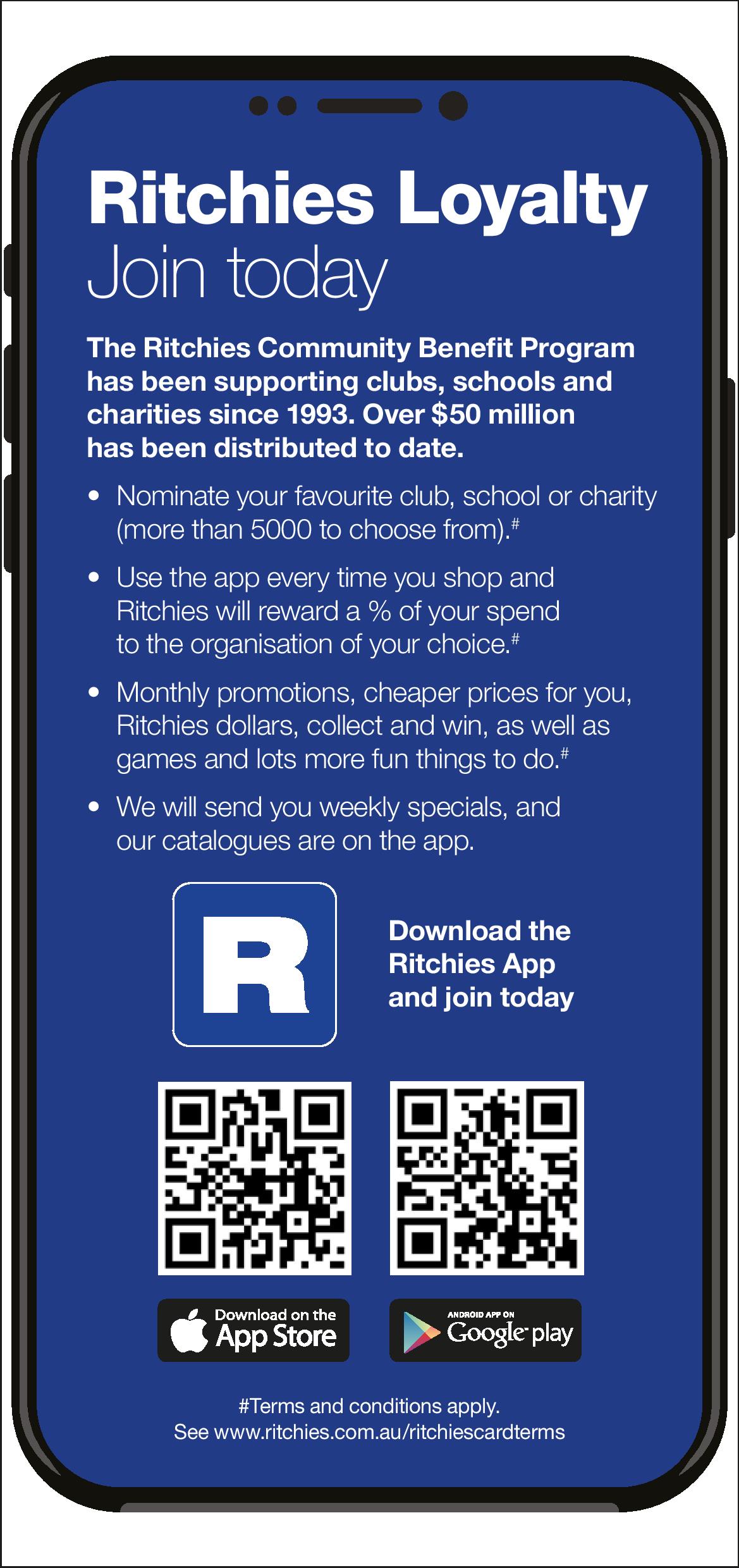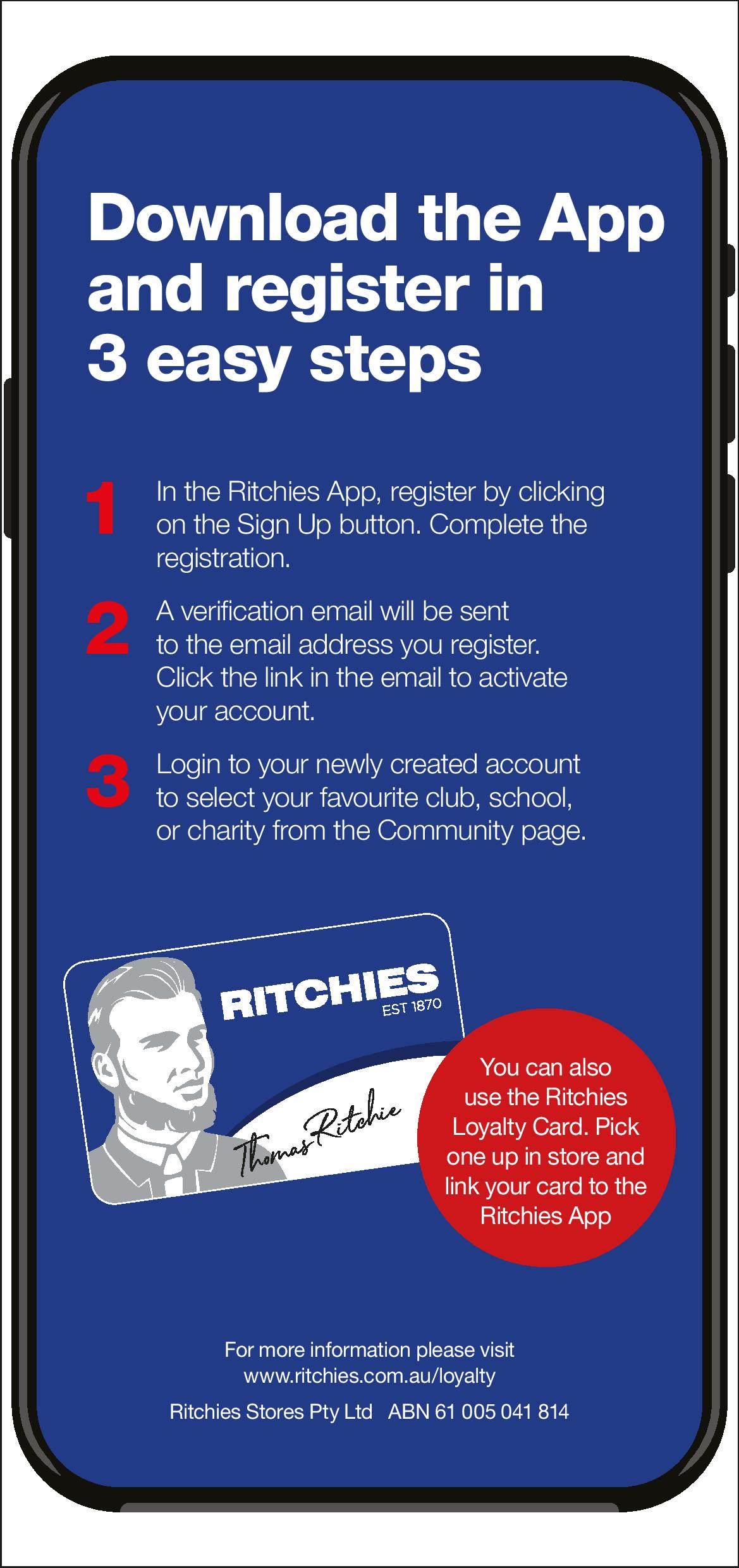 Enquiries and new members welcome!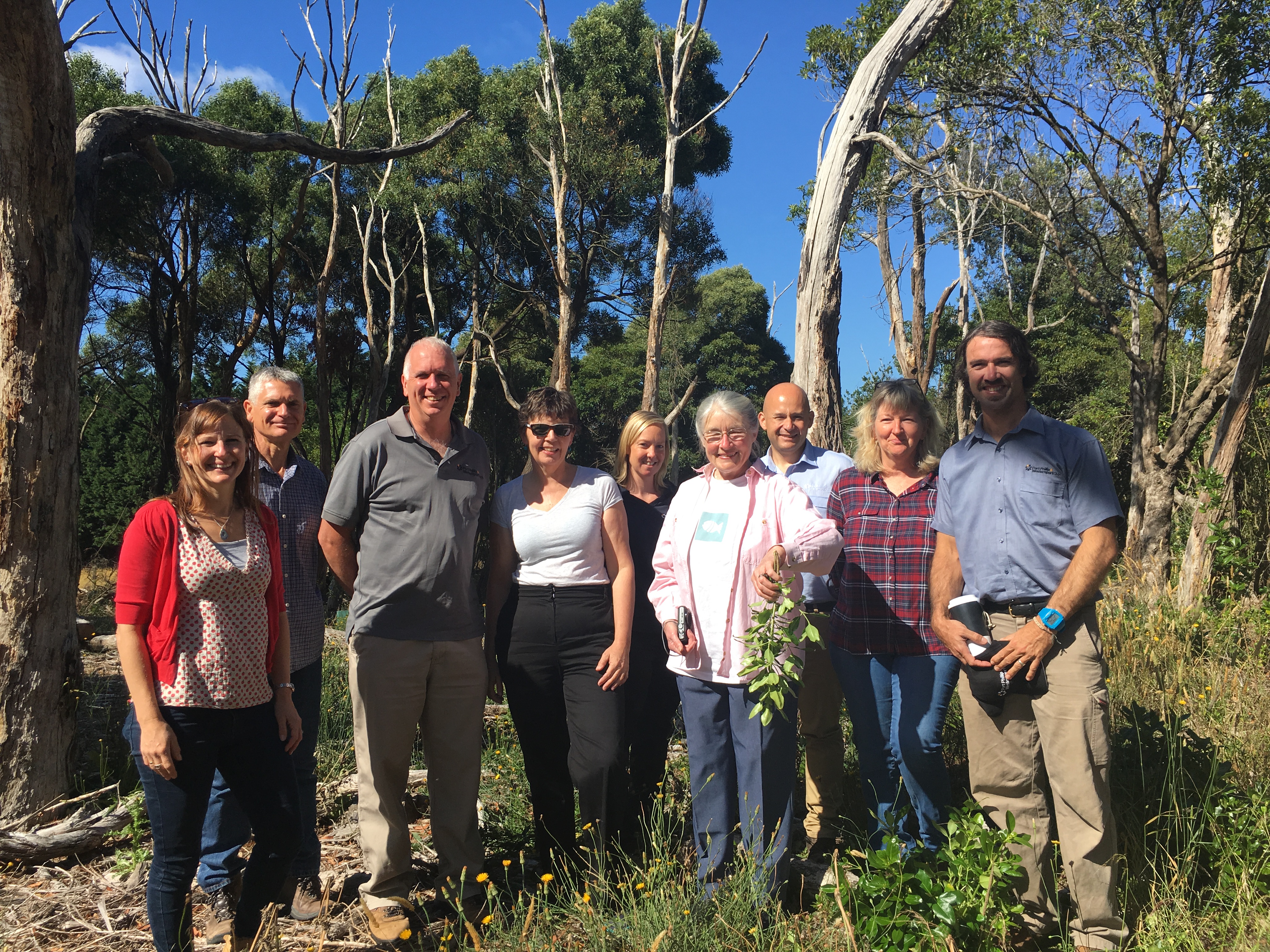 Joining is easy, simply register online by clicking on the 'Get Involved' button to the right of this page or download and return our Membership Brochure.
Contact Adie Smith, Secretary
email: maincreek@mplandcare.org.au