Main Creek Catchment Landcare Group
MAIN CREEK LANDCARE is a welcoming, voluntary organisation, which aims to conserve and enhance the biodiversity of our indigenous flora and fauna and encourages best-practice, sustainable land management. Our catchment includes parts of Flinders, Main Ridge, Red Hill, Boneo and Mornington Peninsula National Park.
OUR MISSION 
To promote a healthy, richly biodiverse and sustainable environment through community action and engagement 
OUR STRATEGIES for achieving this include:
Protecting and enhancing remnant, indigenous flora and fauna habitat and connectivity 

Monitoring water quality of local creeks

Implementing invasive weed management programs 

Encouraging feral pest animal control

Engaging with the local community through education and community projects

Promoting sustainable agricultural, gardening and land management practices

Developing productive relationships with the community, partners and sponsors
Exciting News!
Our Fundraising Partner Ritchies IGA, are launching their new Ritchies Card, incorporating the Community Benefit Program and this will not only benefit our organisation, but also all our members.
The program now has an App for both IOS and Android smart devices. For those members who don't have a smart phone, or would like a physical card, this option is also available and can be linked to the App.
Every month, our organisation will receive 0.5%* of our members' spend in Ritchies Stores PLUS our members will receive special offers and member only specials via the App.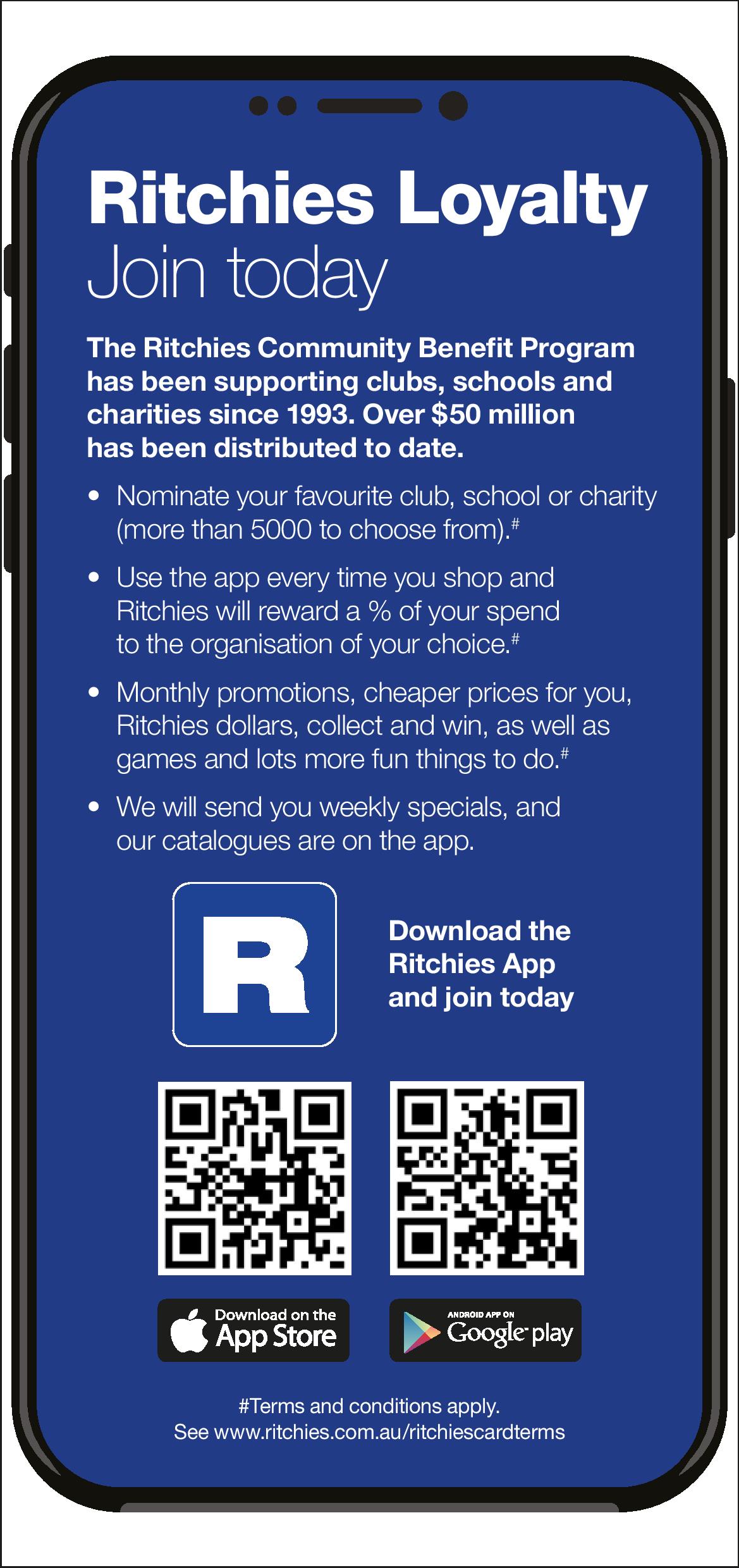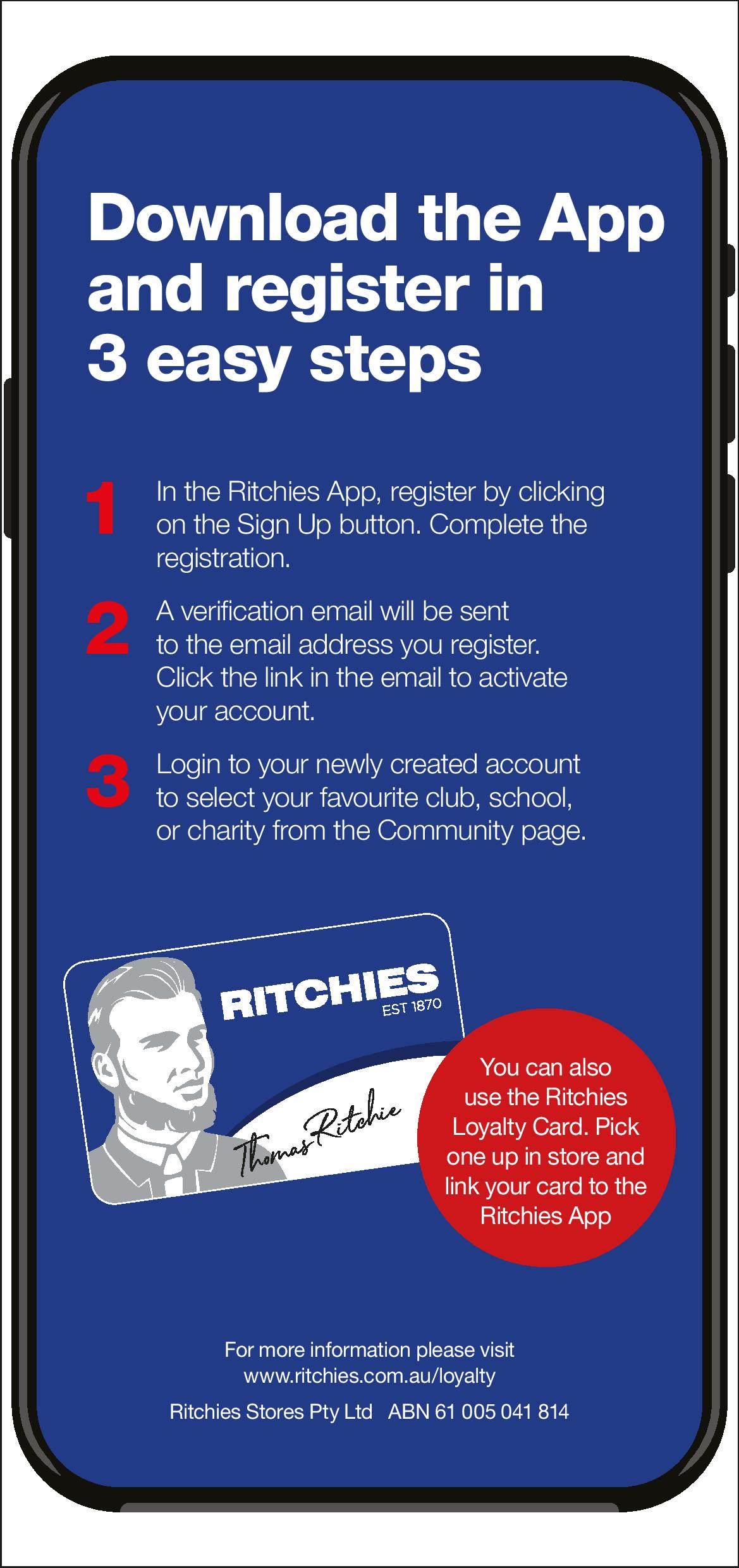 Enquiries and new members welcome!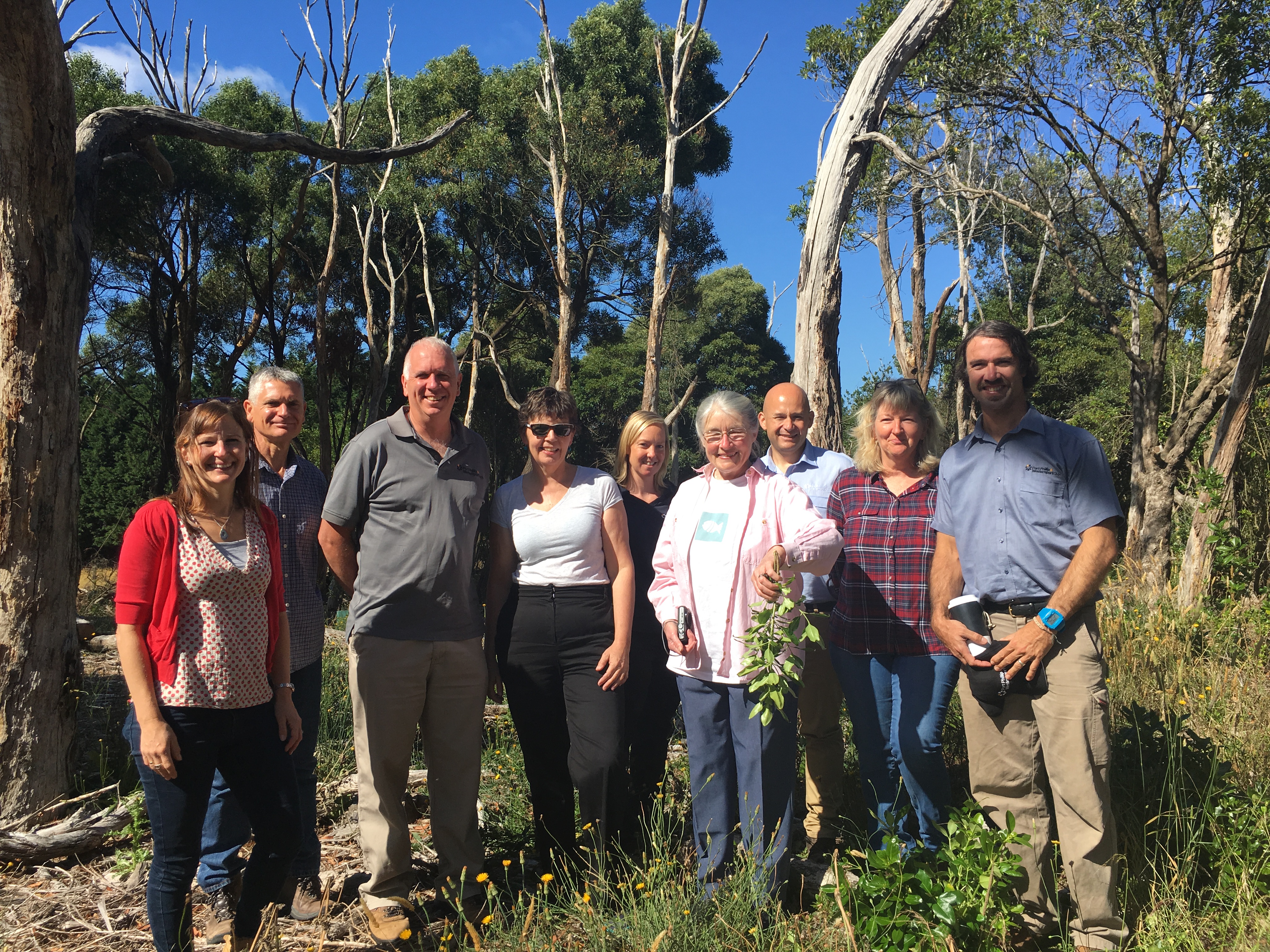 Joining is easy, simply register online by clicking on the 'Get Involved' button to the right of this page or download and return our Membership Brochure.
Contact Adie Smith, Secretary
email: maincreek@mplandcare.org.au